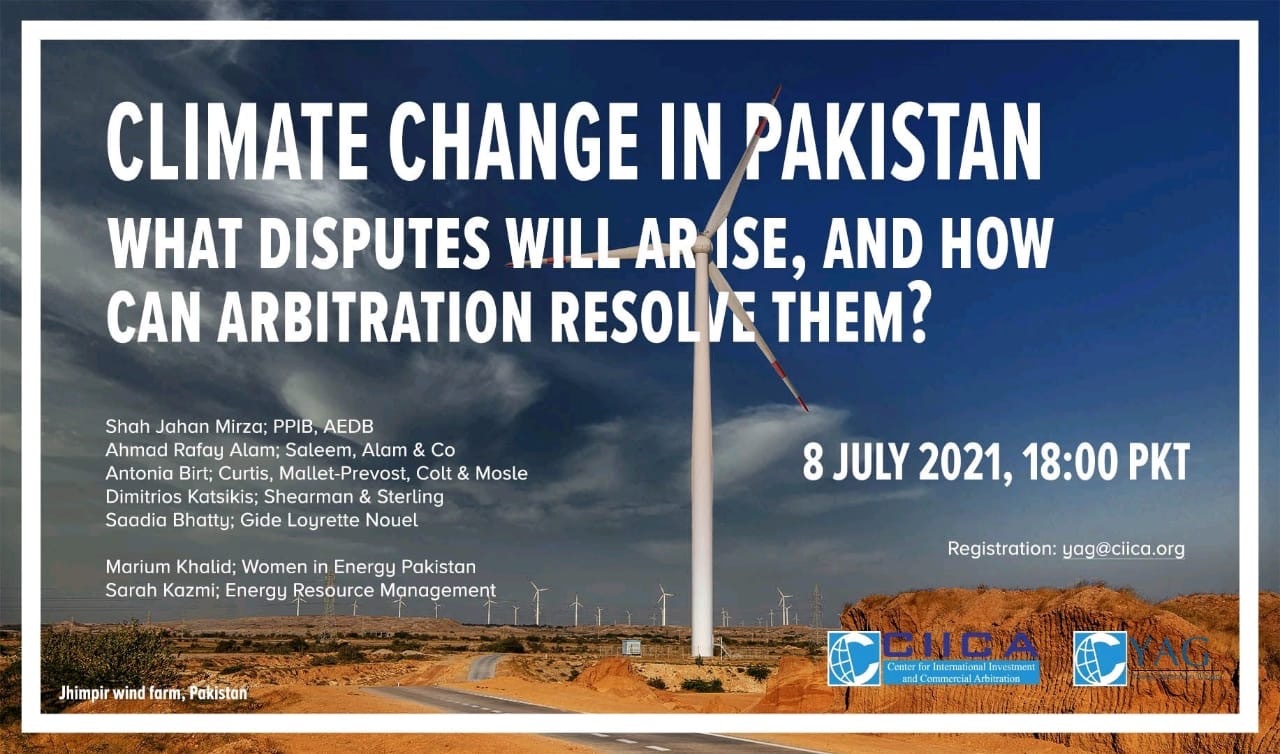 CIICA YAG Webinar Series
CIICA invites lawyers, business owners, government officials, arbitration practitioners, in-house counsel, academics and law students to join a series of webinars to discuss current and emerging topics related to resolution of commercial and investment disputes.  Most of the initial topics for this inaugural webinar series have been chosen to cater to the evolving needs of parties to a dispute and discuss innovative solutions include online dispute resolution to adapt to these fast-changing times amidst the Covid-19 pandemic both within Pakistan and around the world.
Please register for each live webinar you are interested in below.